Please support the mission outreach of our church with your prayers. You can also pray for individuals from our church who work with these organizations.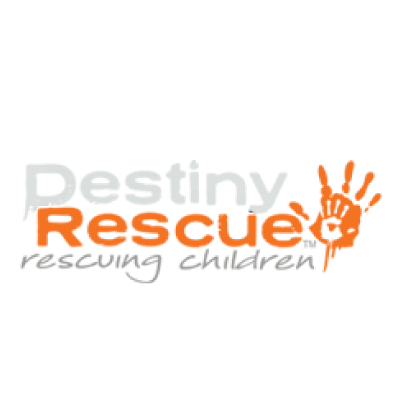 Destiny Rescue exists to rescue, restore, protect, empower, and be a voice for the voiceless. Our vision is to see the sexual exploitation and trafficking of children end in our lifetime.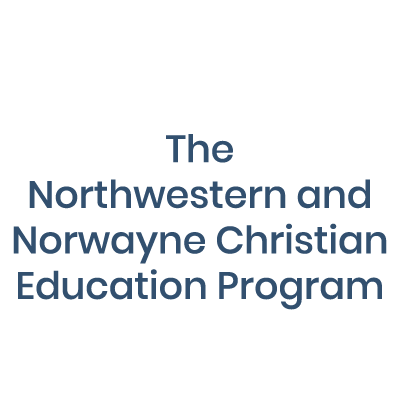 The Northwestern and Norwayne Christian Education Program provides release time Bible education in our local school districts grades K-8. Pastor Chad Palmer teaches the middle school grades at Northwestern.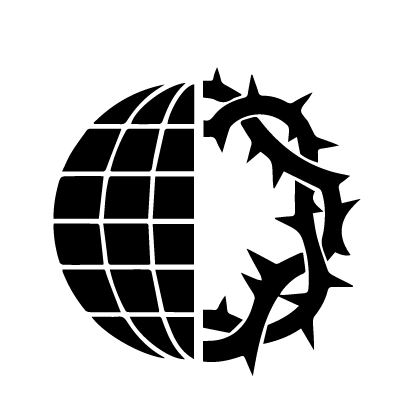 Voice of the Martyrs Serving persecuted Christians through practical and spiritual assistance and leading other members of the Body of Christ into fellowship with them. Laura Krajcik is a volunteer with this ministry.

Haven of Rest Ministries in Akron, OH is a Christ-centered ministry that offers life-changing programs of love and compassion that respond to the physical, emotional and spiritual needs of men, women and children in the greater-Akron area. JAARS – Their vision is that people's lives and communities are transformed as they experience God's Word in their own language. Their mission is to make Bible translation and language development possible, especially in the most remote and difficult places on earth. They do that by enabling locally appropriate and sustainable solutions in transportation, technology, media, and training.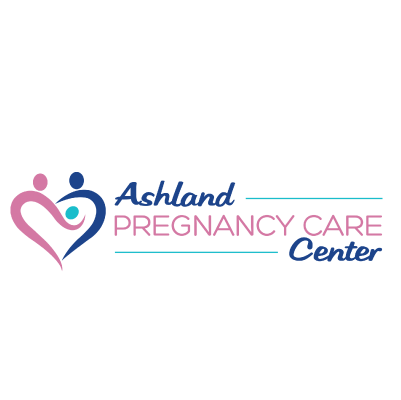 Ashland Pregnancy Care Center
A Christ-centered ministry offering compassion, hope, and help to women and men facing critical pregnancy decisions by establishing a trusted relationship, equipping them with education and resources, and empowering families to live life according to God's plan.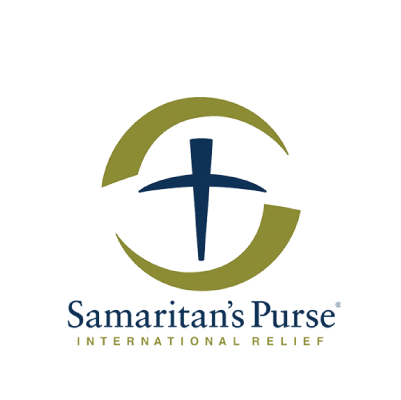 Samaritan's Purse is a nondenominational evangelical Christian organization providing spiritual and physical aid to hurting people around the world. Since 1970, Samaritan's Purse has helped meet the needs of people who are victims of war, poverty, natural disasters, disease, and famine with the purpose of sharing God's love through His Son, Jesus Christ. The organization serves the Church worldwide to promote the Gospel of the Lord Jesus Christ.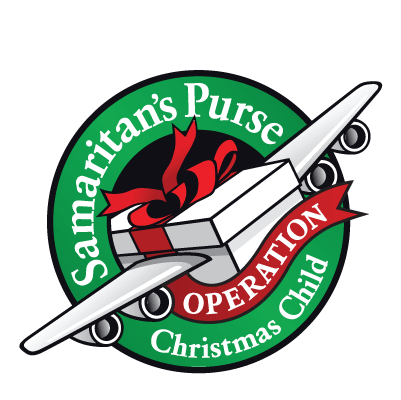 Operation Christmas Child is a part of Samaritan's Purse Ministries. They provide a gift and the gospel to children around the world, often reaching many more with the gospel. Hannah Osborn is a Student Relations Coordinator, Heather Osborn is a Student Relations Committee Member, and Doris Reichard is a Drop off Center Leader.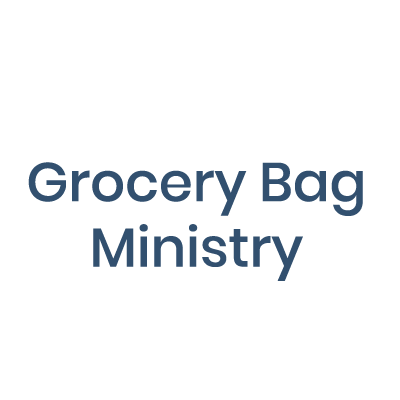 The Grocery Bag Ministry is a ministry of Mohican Church that began in July 2010. We serve local families every month offering them food and the Word of God at every distribution. The purpose of the ministry is to share the gospel message of salvation in Jesus Christ through personal communication and the written Word. Donations come from our church family, local businesses, and other area churches. We accept various food donations, monetary donations, volunteering time, etc. Please contact the church if you would like to donate something.
We need your prayers for the ministry as we strive to continue to answer the call of the Great Commission in Matthew 28:18-20. It is our desire to feed the hungry, body, and soul. We are at the church every third Thursday of each month from 5:30-7 PM. A meal is served starting at 5:30 PM and then we distribute groceries beginning at 6.

Wycliffe Bible Translators believes that no one should have to learn another language to understand God's Word. And yet millions of people are still waiting for a single word of the Bible's life-transforming power. Wycliffe helps churches and communities around the world get Scripture in their language & they will not stop their efforts until all the nations worship!